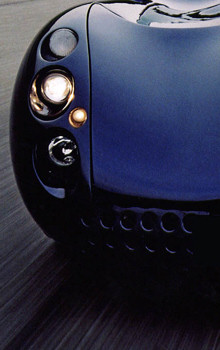 Our Costs: How much do we charge?

At Vehicle Sourcing Solutions we donít just aim to supply you with a first class vehicle prepared to the highest standards, we guarantee it.


So what and how much do we charge?

Vehicle Fee
The vehicle fee will be equivalent to the CAP clean price Ė this is the trade value of a car in first rate retail condition.


Sourcing Fees
This is the fee charged to find your next car. This fee will not exceed £500 plus VAT. We have access to over 12,000 cars an hour so finding your ideal next car should not be a problem.


Cross Charged Costs
This is limited to the fuel costs and road toll charges incurred when we need to transport your car to you by trailer. This is our preferred method of delivery since there is then no chance of your next new car being driven badly or incurring road damage prior to you receiving it.