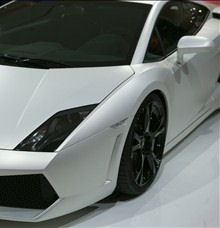 Ethical Finance

At Vehicle Sourcing Solutions we appreciate that many clients have the need to utilise financial services to source their next vehicle. However, we always try to help people only pay what they can afford. Where possible we encourage our customers to avoid expensive loans or credit arrangements since these boost-up the final price the customer pays for their vehicle.

Nevertheless we can provide information on alternative ethical means of financing your next vehicle and where necessary can arrange a competitive finance package.

Please feel free to call and discuss your needs.