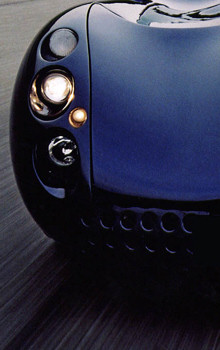 About Vehicle Sourcing Solutions

At Vehicle Sourcing Solutions we aim to supply you with a first class vehicle prepared to the highest standards, and this is a guarantee.

With access to over 12,000 quality cars an hour, finding your next vehicle should not be a problem, from new, pre-registered or pre-owned in any category albeit:


Size & Quality
Whether it is a single or fleet order we remain committed to providing first rate vehicles, issued with either a Free Initial, Extendable or Lifetime warranty and the opportunity of a Lifetime Servicing Package.


What you need
Vehicle Sourcing Solutions does not aim to sell you a car we have standing still in a stock yard or gathering dust in a showroom. We find out what your needs and wants are and will provide a list of options to take in account of desired economy, budget, insurance costs, every-day practicalities and environmental considerations.

Costs
All vehicles are sourced at the CAP clean price band - this is the trade value of a car in first rate retail condition. The only other fees are sourcing and cross charges.


Our Costs - How much do we charge?


How do we keep cost down?
Large buying power without extensive forecourt and sales-team costs all add up to a vast difference, this saving we pass back to you.