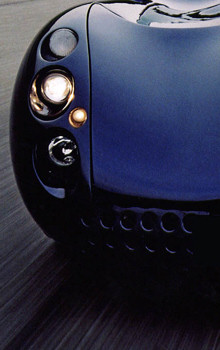 Warranty

Our relationship with the Warranty Group enables us to provide comprehensive cover for your vehicle in the event of a mechanical or electrical breakdown. Warranties are available from a period of 3 months to 12 months and can have no mileage restrictions.

Warranties cover parts & labour. The first 3 months/3000 miles are included as free from the point of sale of a vehicle; subsequent periods and mileage are at a small additional cost.

The full warranty makes no allowance for fair wear and tear, racing, damage caused by pest, accident damage and vandalism or use outside of the purpose of the motor vehicle.

There is no excess of redemption charge. Work can be carried out only by Vehicle Sourcing Solutions. Nationally, Green Flag cover is available (ask for details) along with our own personal warranty you would have complete peace of mind.